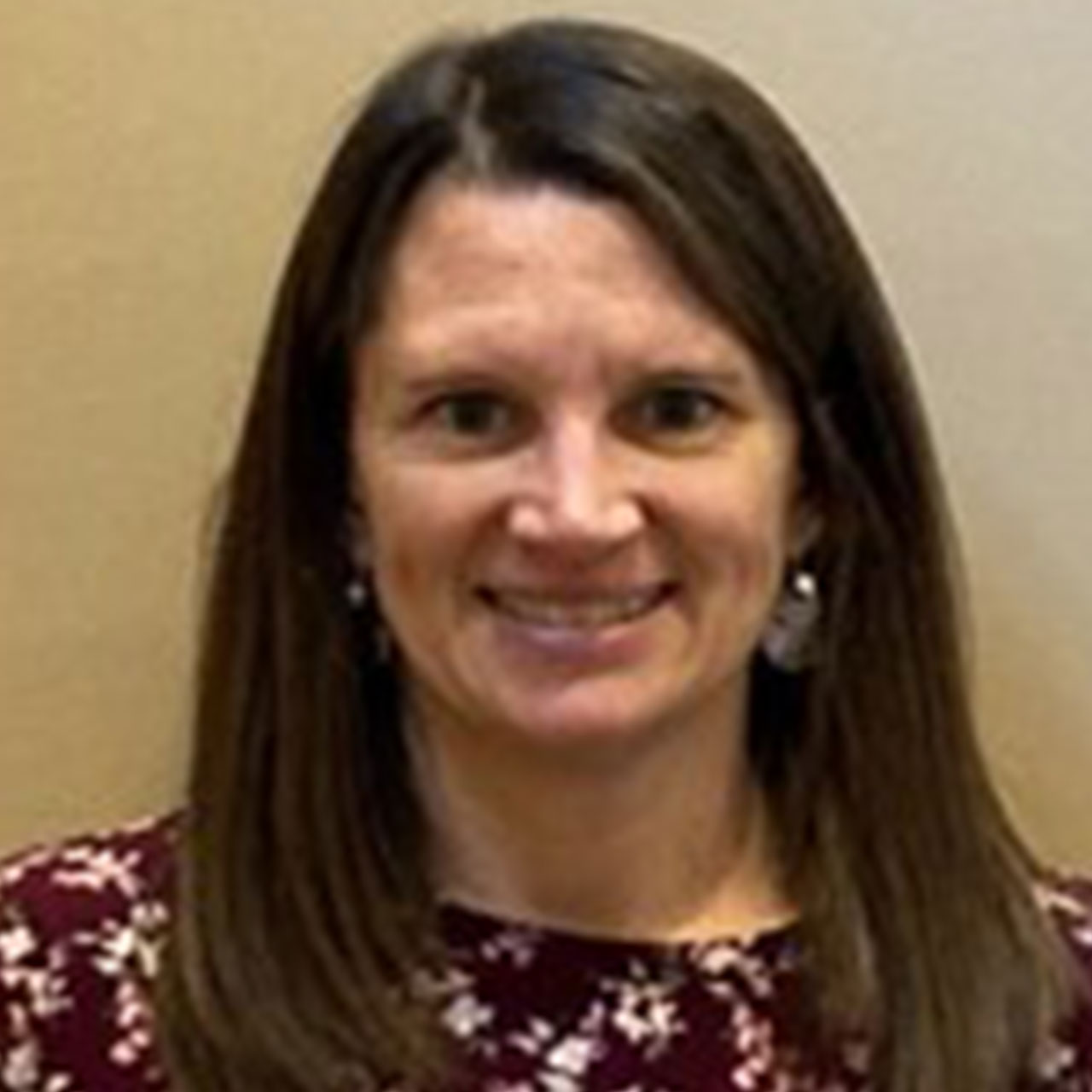 Beth Nolt - Administrative Assistant
Beth joined Covenant CPA in 2014. She is a part time employee at the Ephrata office and is part of the clerical team.
Beth is married with three children. In her free time, she volunteers at her children's school, teaches for the release time program and teaches Sunday School at church. She also enjoys spending time with her family, reading, gardening and hiking.