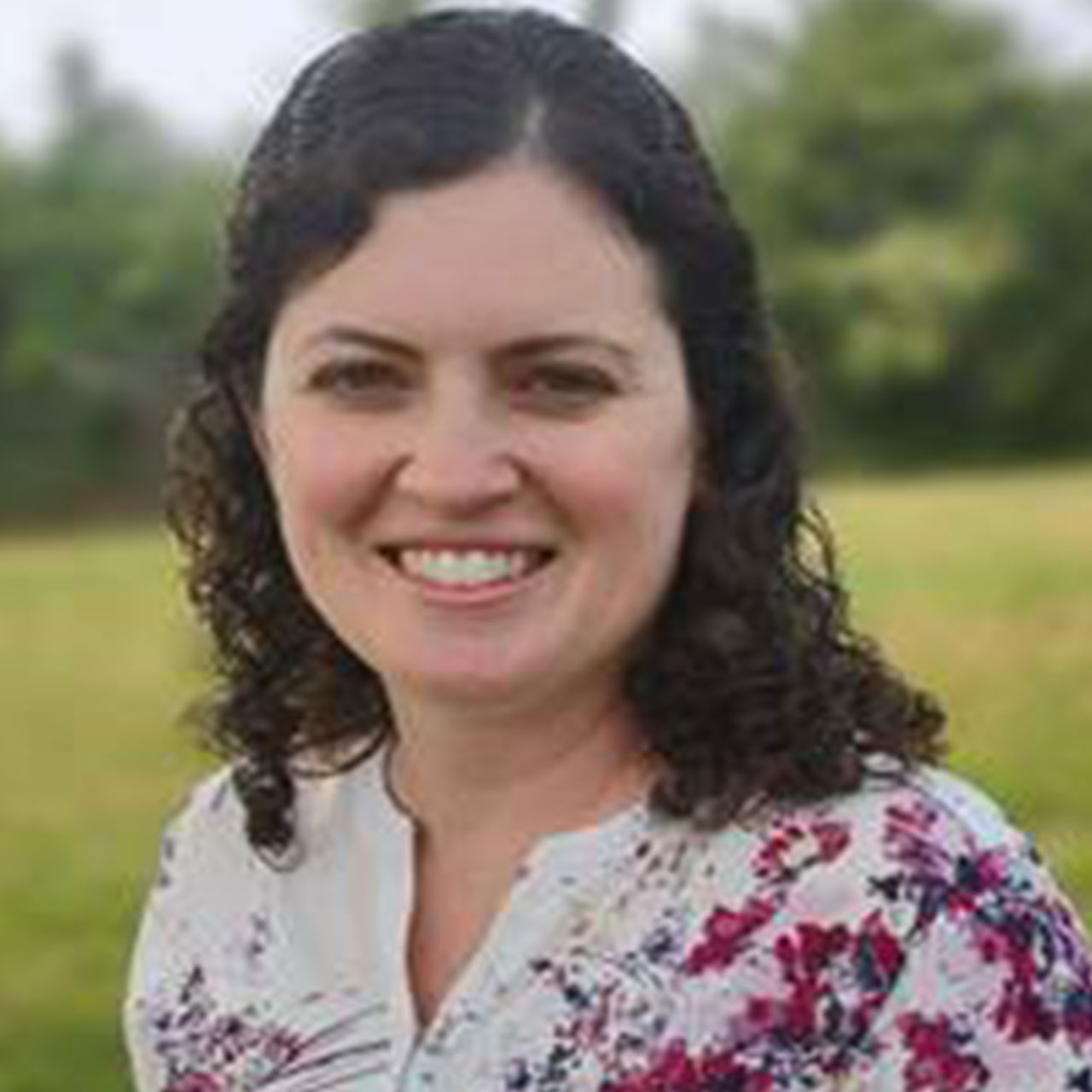 Carolyn Weaver - Accountant
Carolyn started working seasonally in the clerical staff in 2013 and joined the year round team working part time in 2021. Over the years Carolyn has transitioned from clerical work to tax return preparation and bookkeeping. Her willingness to learn new things is an asset to the team.
In her free time, Carolyn enjoys reading, going to the cabin and the beach, and spending time with family and friends. She is married and has two children, an 11-year-old son and 9-year-old daughter.