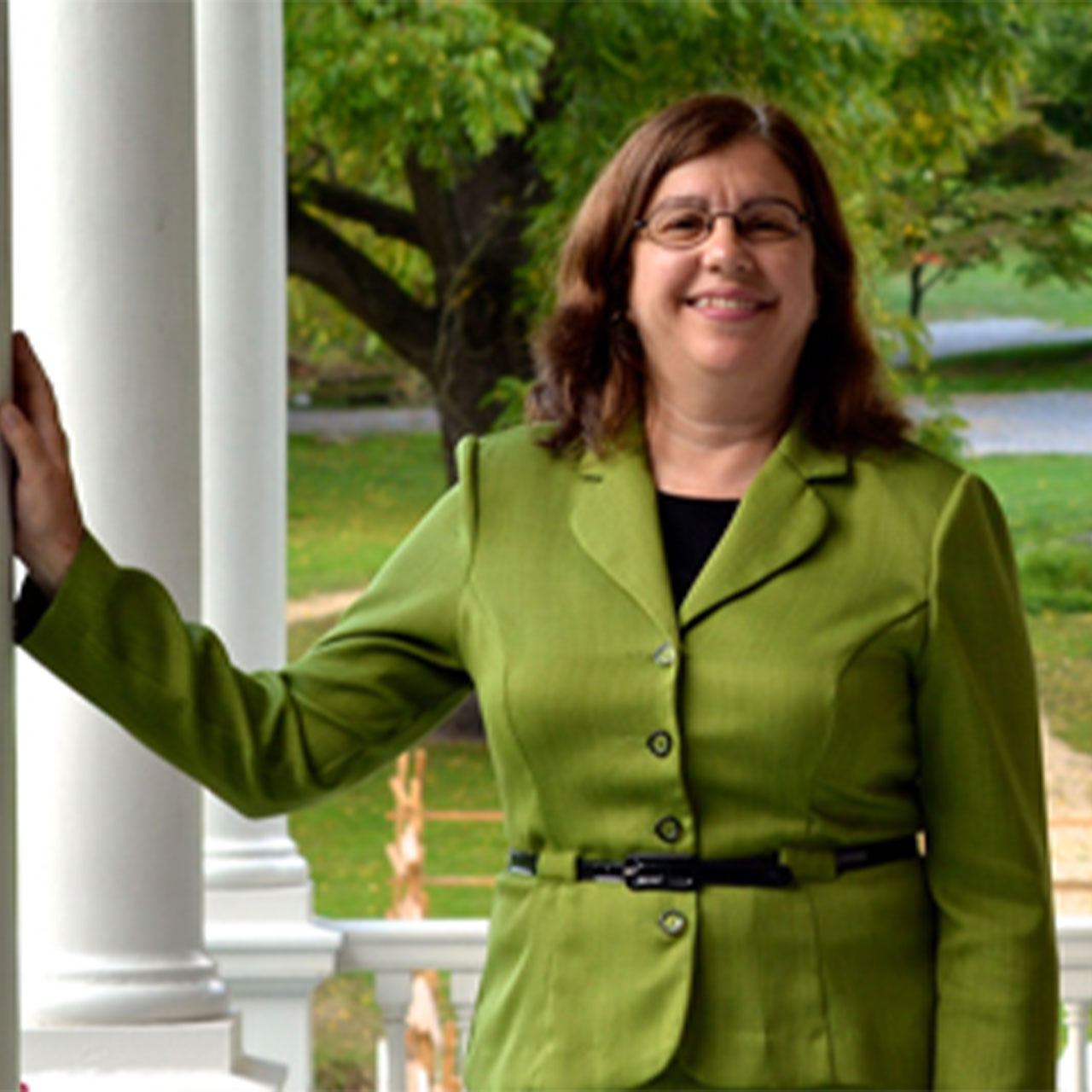 Joyce N. Martin, EA - Partner
Email: JoyceM@Covenant.CPA
Phone: (717) 464-2951 ext. 105
An Enrolled Agent with more than 25 years of tax experience, Joyce Martin cofounded Covenant CPA LLC in 2009. As a Partner, Joyce is responsible for tax planning and preparation for personal, farm, and business returns as well as QuickBooks® support. Joyce's niche expertise lies in notice resolution with all government agencies—including the IRS, the Pennsylvania Department of Revenue, and other local agencies.
Prior to joining the firm, Joyce worked for Smoker & Company for 17 years. She has earned an Associate degree in Business at Harrisburg Area Community College, a Bachelor of Science degree in Accounting from Elizabethtown, and is a Certified QuickBooks ProAdvisor and a Notary Public. Joyce is a member of the National Association of Tax Professionals and the National Notary.
Outside of the office, Joyce is married to a farmer, with three grown daughters and eight grandchildren. She is a member of Hinkletown Mennonite Church where she is on the audit committee and teaches a personal finance class. In her free time, Joyce enjoys reading and riding cycle with her husband.